Register your domain now!
Technical Services Avaliable
Starting Pricing
1 CPU
1024MB RAM
5GB Disk Space
20GB Bandwidth
Full Root Access
Addons avaliable
1x Intel Quad Core Xeon 2Ghz
2GB RAM
2x 74GB HDD in RAID 1
Lights Out Access Avaliable
Upgrades Avaliable
Local and International Bandwidth
1U Rackspace
Dual Power Feeds
UPS Backed
Standby Generator
Remote Hands Avaliable
Local and International Bandwidth
Our Other Services
Website

Design & Development

We have extensive experience with website design, SEO and backends. If you are starting from scratch or you need to update your existing website we can help. Do you have an existing design? We can take existing designs and host them on our servers and complete the backend work.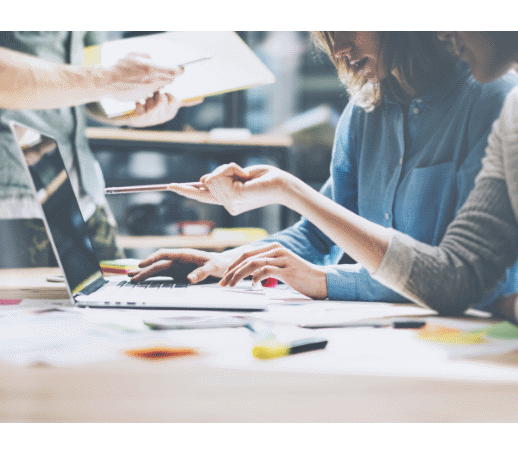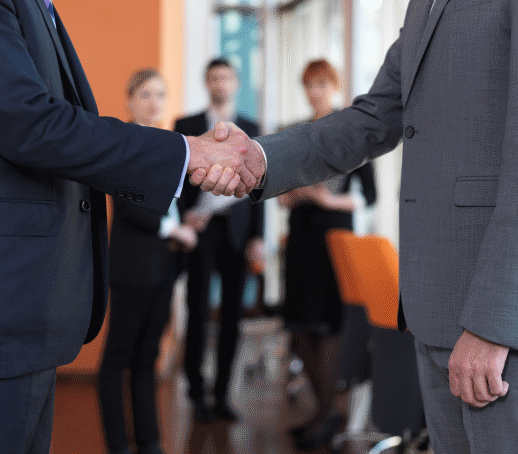 IT

Reseller

Are you looking to expand your product portfolio? Do you need a new host for your business and clients? Hosting Now has complete reseller facilities avaliable for the entire IT sprectrum of products. Upsell your clients with new services and grow your business with confidence. Our reseller backend enables you to resell not only hosting but VOIP solutions, Internet connections and software services.
Resell our hosting products
Sell telephony VOIP solutions complete with PBX and billing engine
Upsell your customers to our VDSL or UFB internet connections
Do your clients need a custom solution? Talk to us and we can help you
Custom

Solutions

With over 100 years combined experience in computers and networking infastructure we can create custom applications and websites to suit your specific requirments. Our previous custom solutions include
Video Transcoding Platforms
Lossless International Transit of IPTV and Video
Internet Acceleration App for Mobile Devices
CMS System to Manage Video Assets
Automated Billing and Invoicing Engines
Portals to Manage Clients and Customers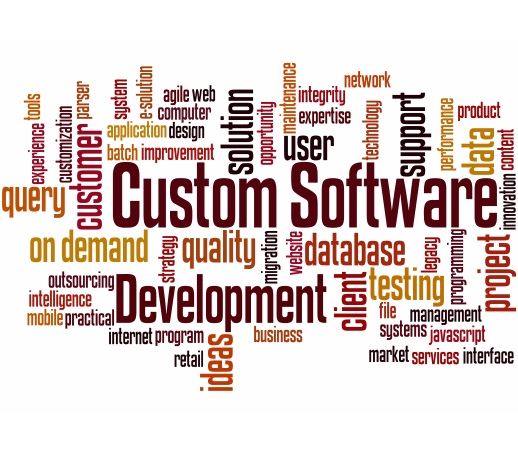 Why Host With Us?
Experience
With over 100 years' experience in the IT industry we are trusted by hundreds of clients to deliver essential business services and we are relied on daily for the continuity of our client's businesses. We understand the need for a reliable service with strong after sales support, we have a lot to offer businesses from consultation to support. Hosting Now has a dedicated team of professionals ready to meet and exceed your expectations.
Dedicated staff
Flexible work hours
Experts in their fields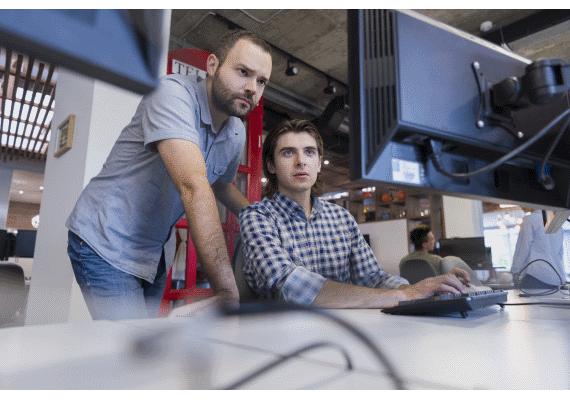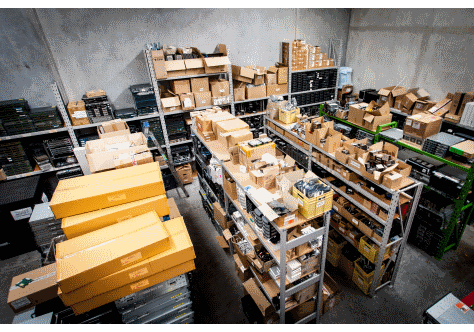 Hardware Avaliable
We sell hardware through our parent company MikiPro Ltd. Our warehouse is filled with hardware from bands like IBM, HP, Dell, SuperMicro and Lenovo. If you have a dedicated server or datacenter colocation with us, you can rest assured we have the hardware available in case your equipment suffers a failure. We can also upgrade existing hardware.
Extensive stock
New and old generation hardware
Cables, interconnects, switches, routers
Power supplies, RAM, CPUs
Connectivity
We peer with 3 exchanges in Auckland and peer with our transit provider at multiple POPs. We have redundant fibre links coming out of our data center to the exchanges location and the internet. We can offer a wide range of bandwidth options including CIR policies.
Auckland Peering Exchange (APE)
Megaport
AKLIX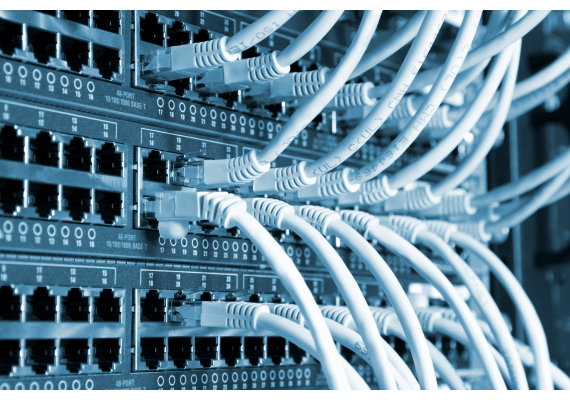 If you need us, we are always here.
The Hosting Now team is dedicated to helping you get back up and running as soon as possible. Our team has years of experience with websites and server infrastructure and will be able to solve any problem. Contact us today or raise a support ticket.
Experienced team
Fast resolution
After hours work available
Reliable infrastructure
By using the latest hardware and engineering techniques we are able to achieve a 99.99% uptime for our core routing, switching and VM clusters. We strive to ensure our customers never experience any downtime. We monitor our infrastructure 24/7 and we constantly watch for the latest threats that effect ISPs and hosting companies.
Engineers monitor 24/7
Dual fibre links, redundant switching and routing
Enterprise grade SANs with dual path fibre channel